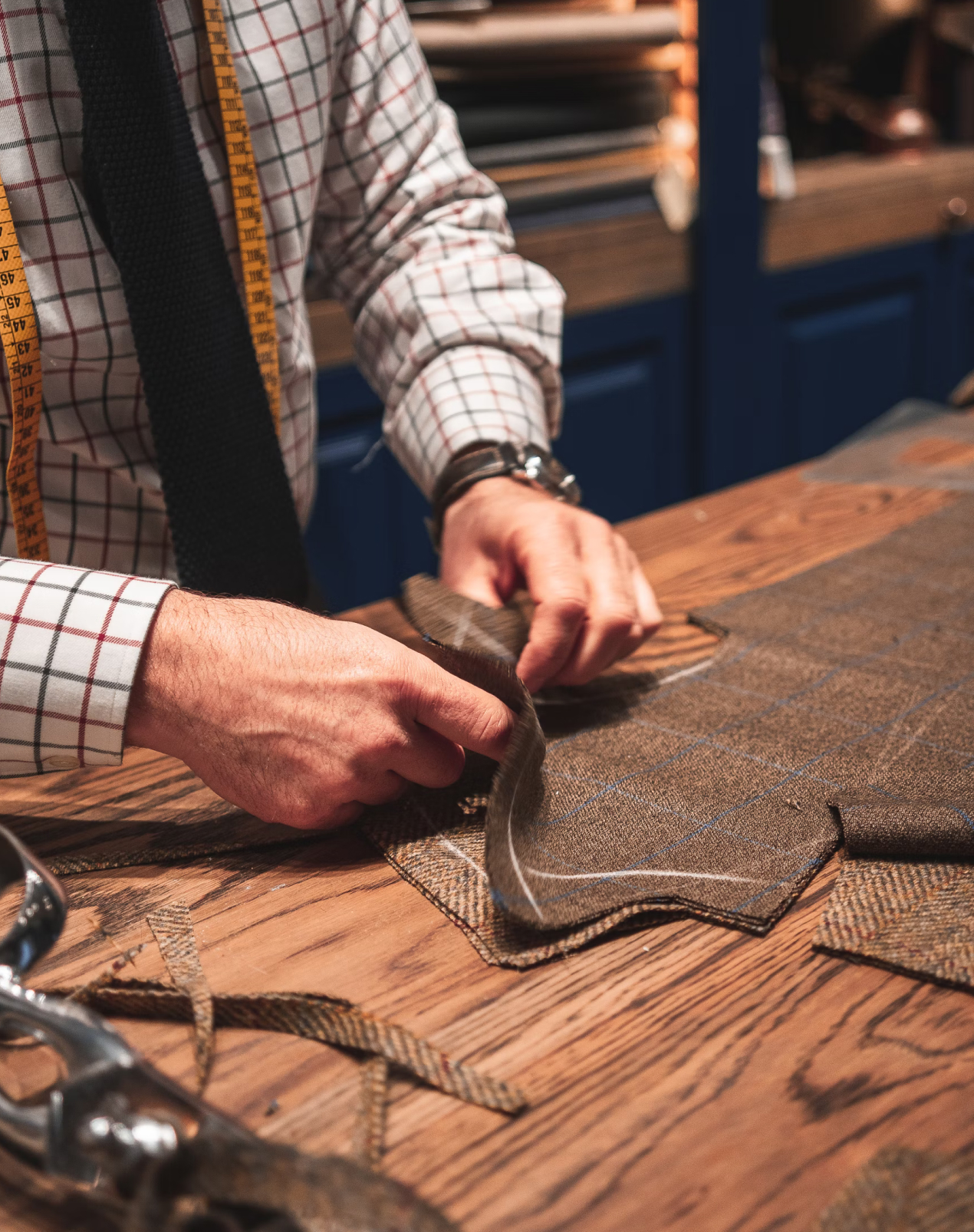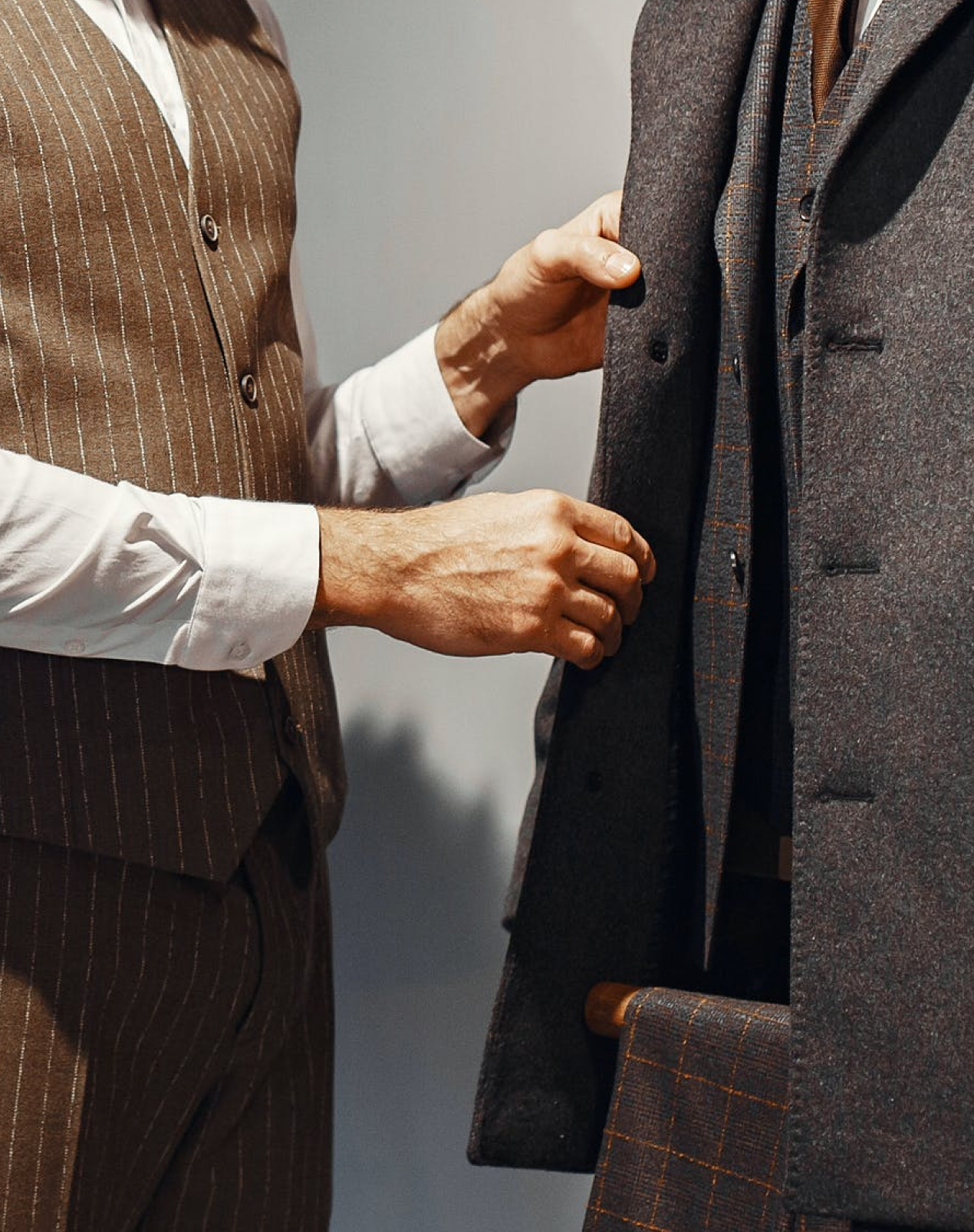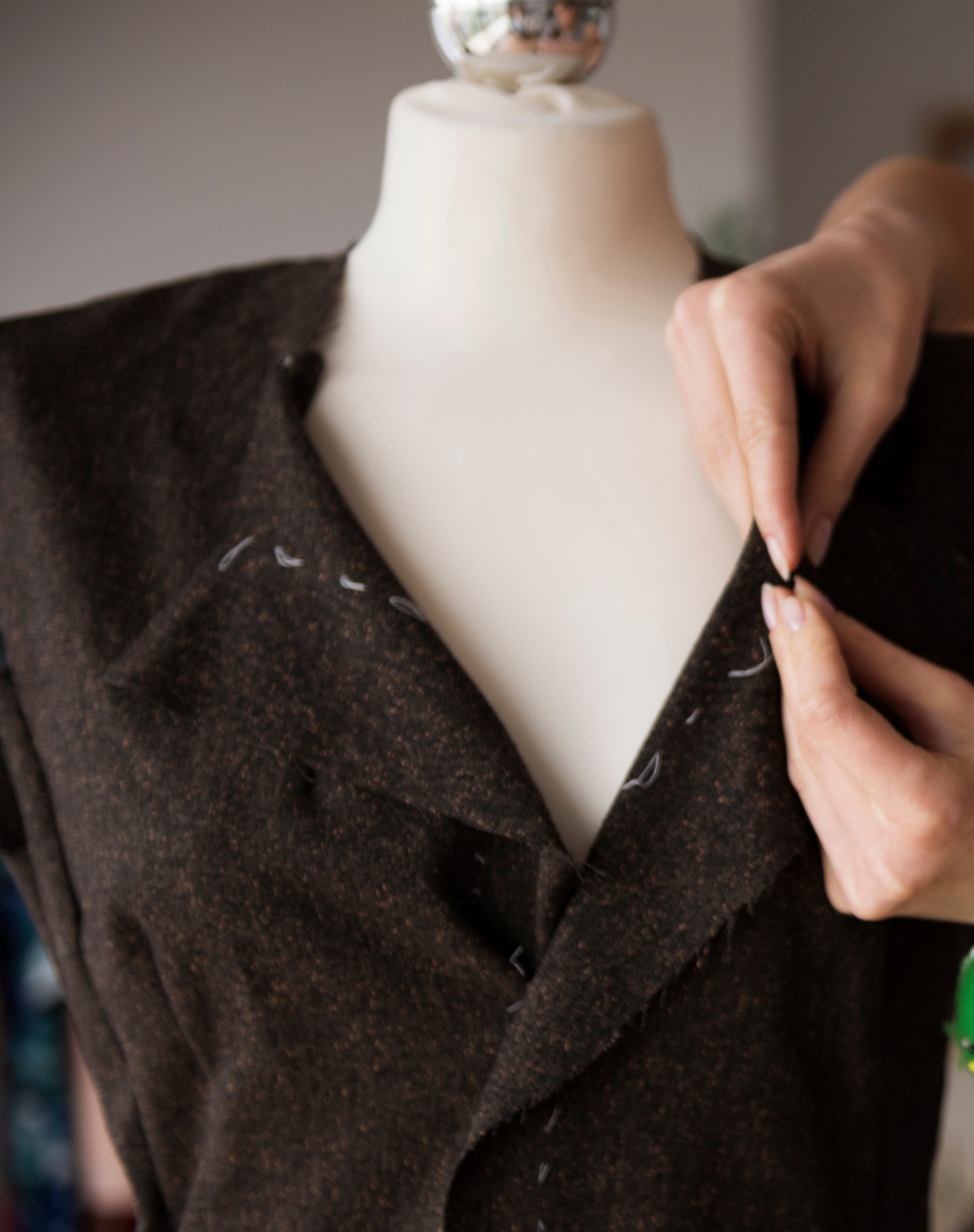 Modern Design
Let's work together to design your own Custom Suit and Dress.
Custom Suits
It is not only knowing to design and fit tailored clothing to perfection
Formal Bespoke
One of our main strengths is being desig by people who have.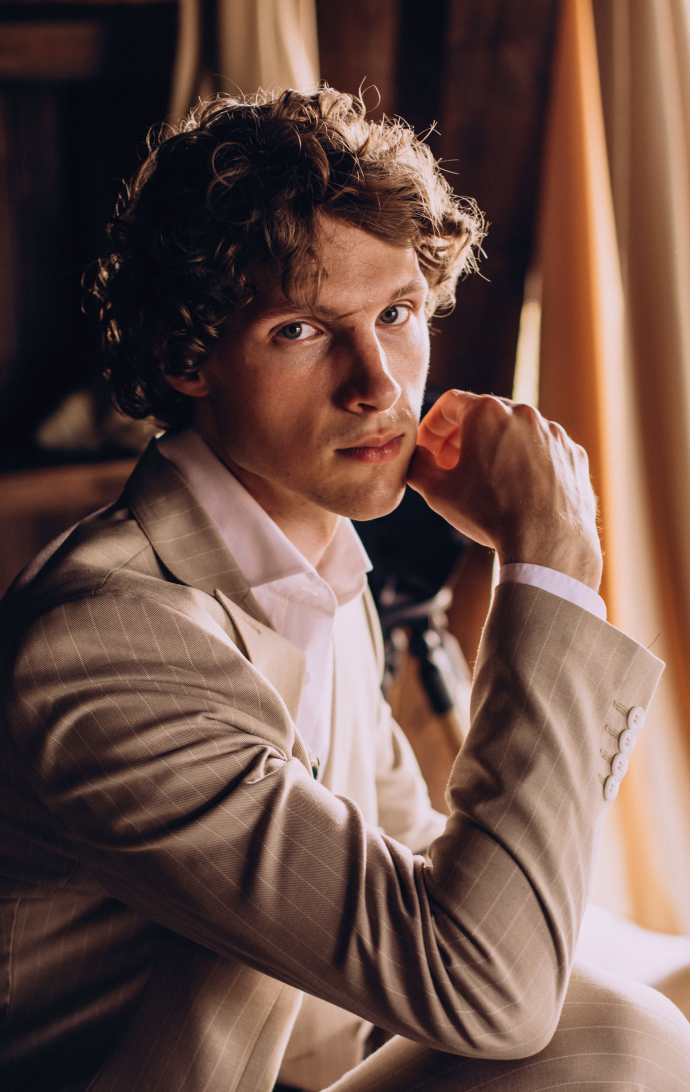 The house has always been proud of its rich history and reputation as one of the finest and most long-standing, yet frequently innovative, bespoke houses on Savile Row.
Theodore Roosvelt
Filmstar
However, not all of our creations from the first half of the twentieth century reveal such lighthearted stories. Huntsman was a key military tailor to British army officers during both World Wars.
ultimate bespoke experience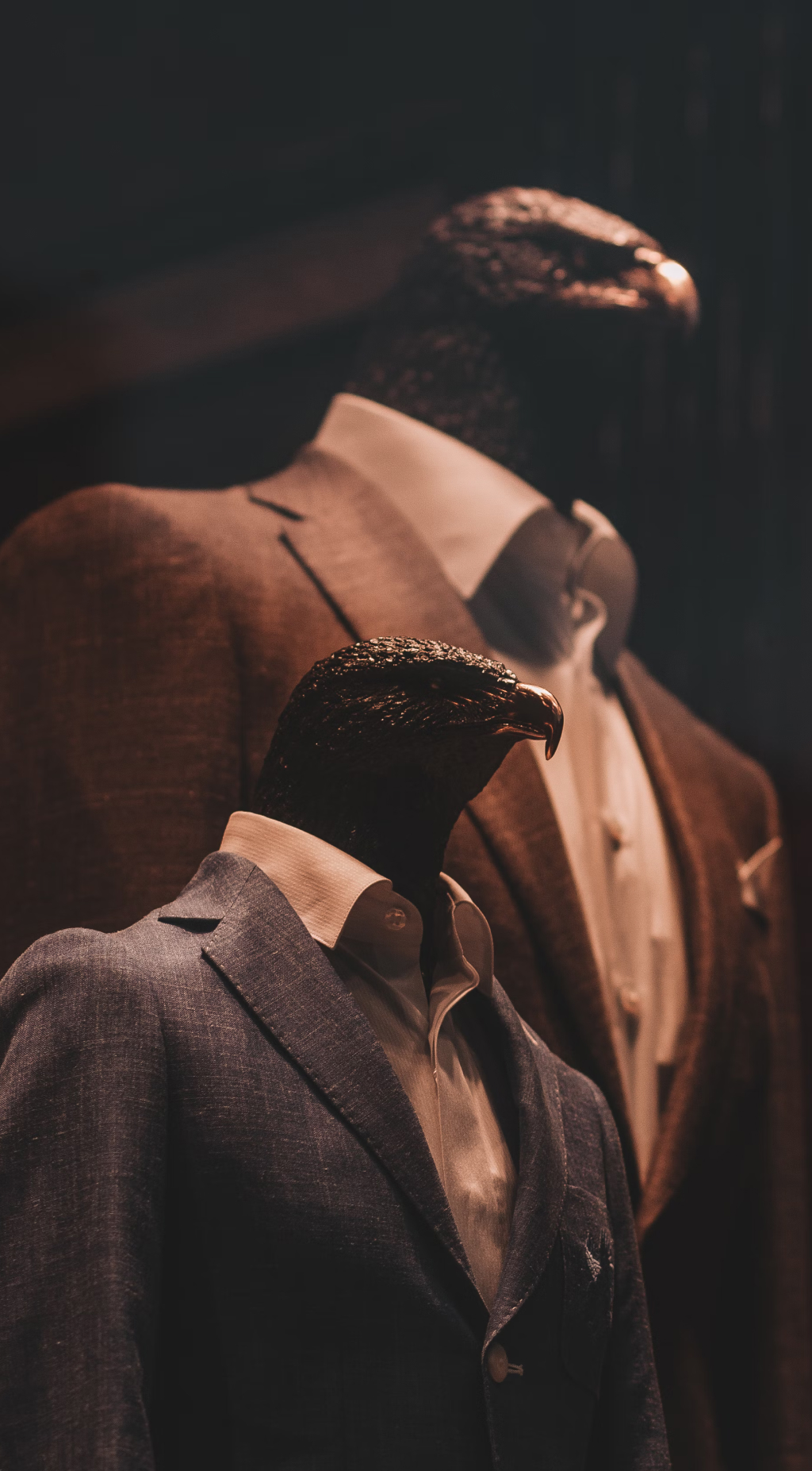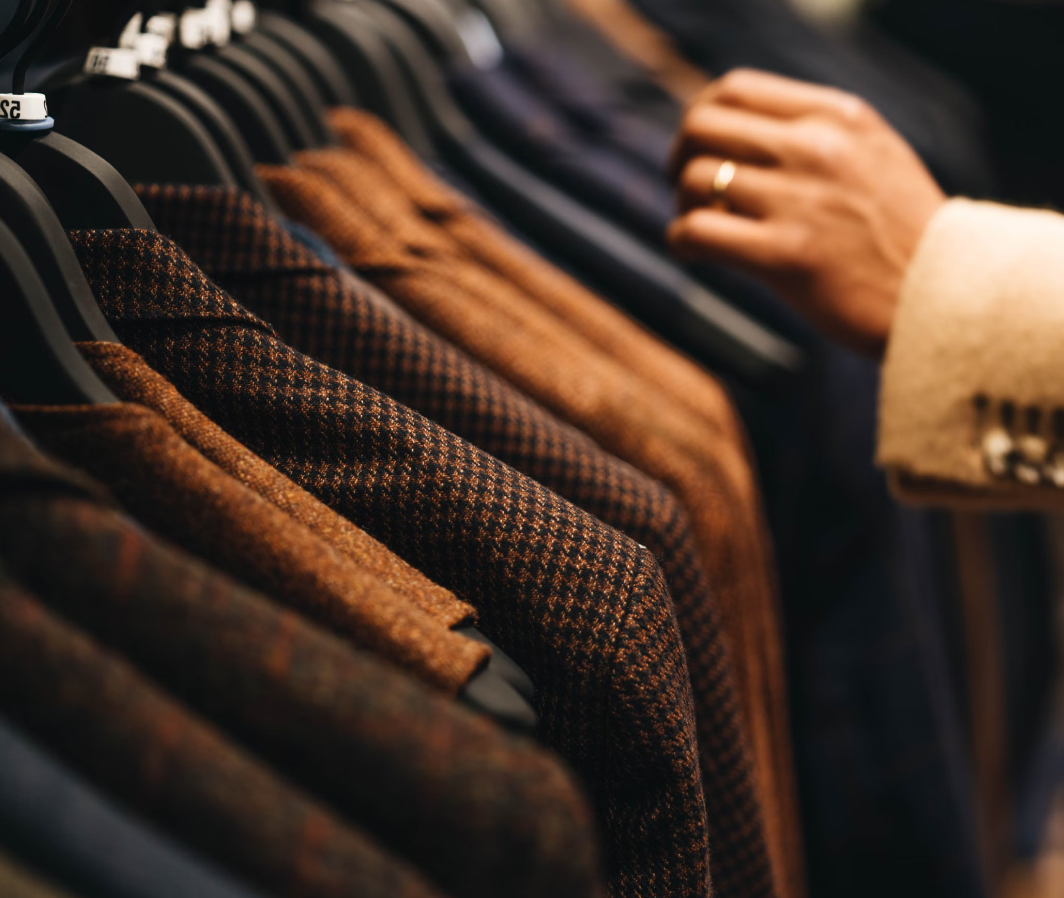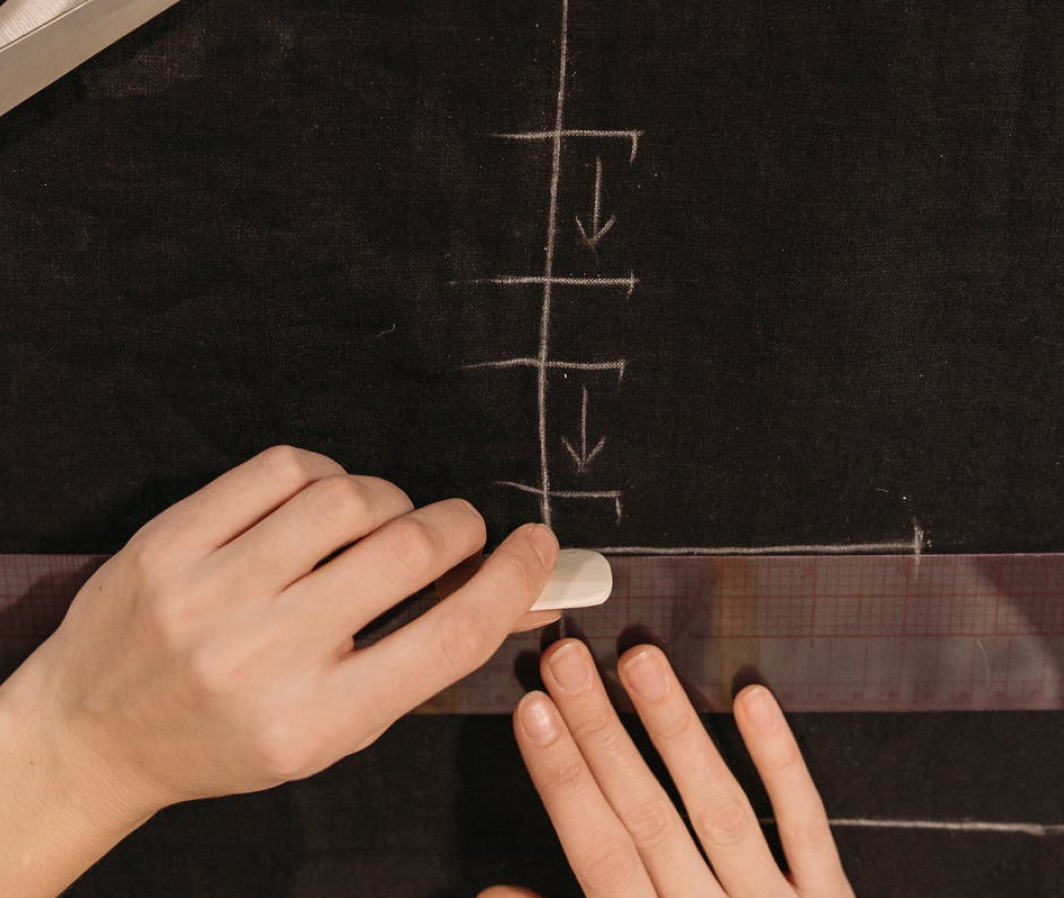 Up to 80 hours of handwork by the most skilled team of cutters and tailors on Savile Row. No two bodies are the same.
An unrivalled swatch Book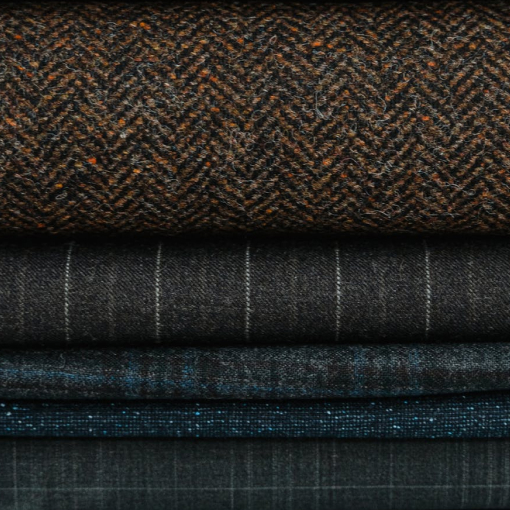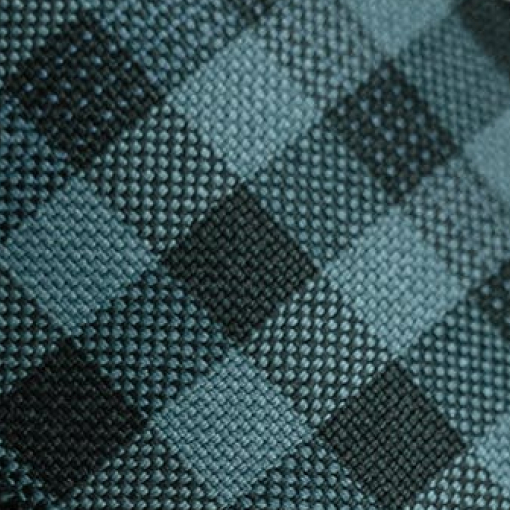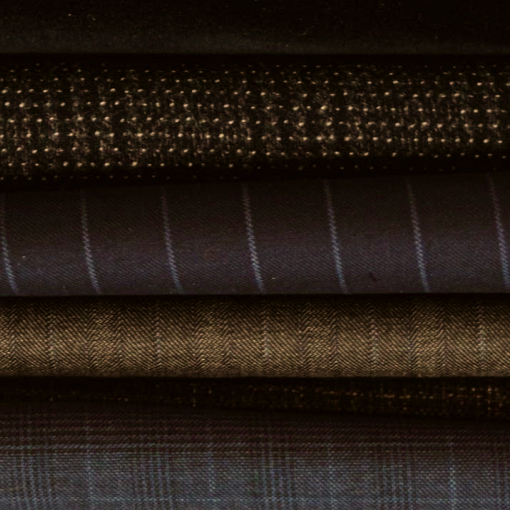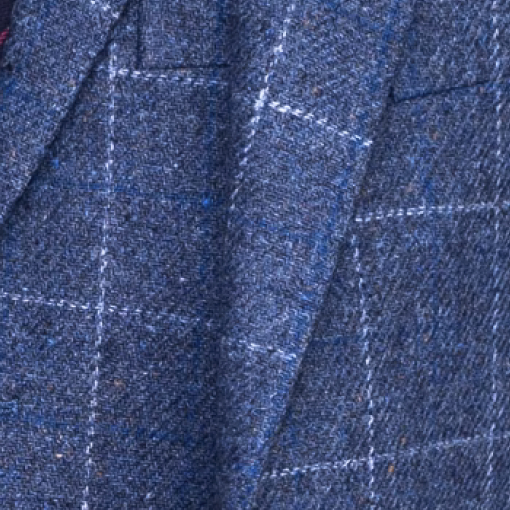 All our customers are welcome to leaf through our swatch books in the shop but now our clients are able to view all our fabric swatches online and order up to ten complimentary samples

Formal Bespoke
Ready-to-wear clothing was introduced to Huntsman in the 1960s by none other than our legendary head cutter Colin Flippomni.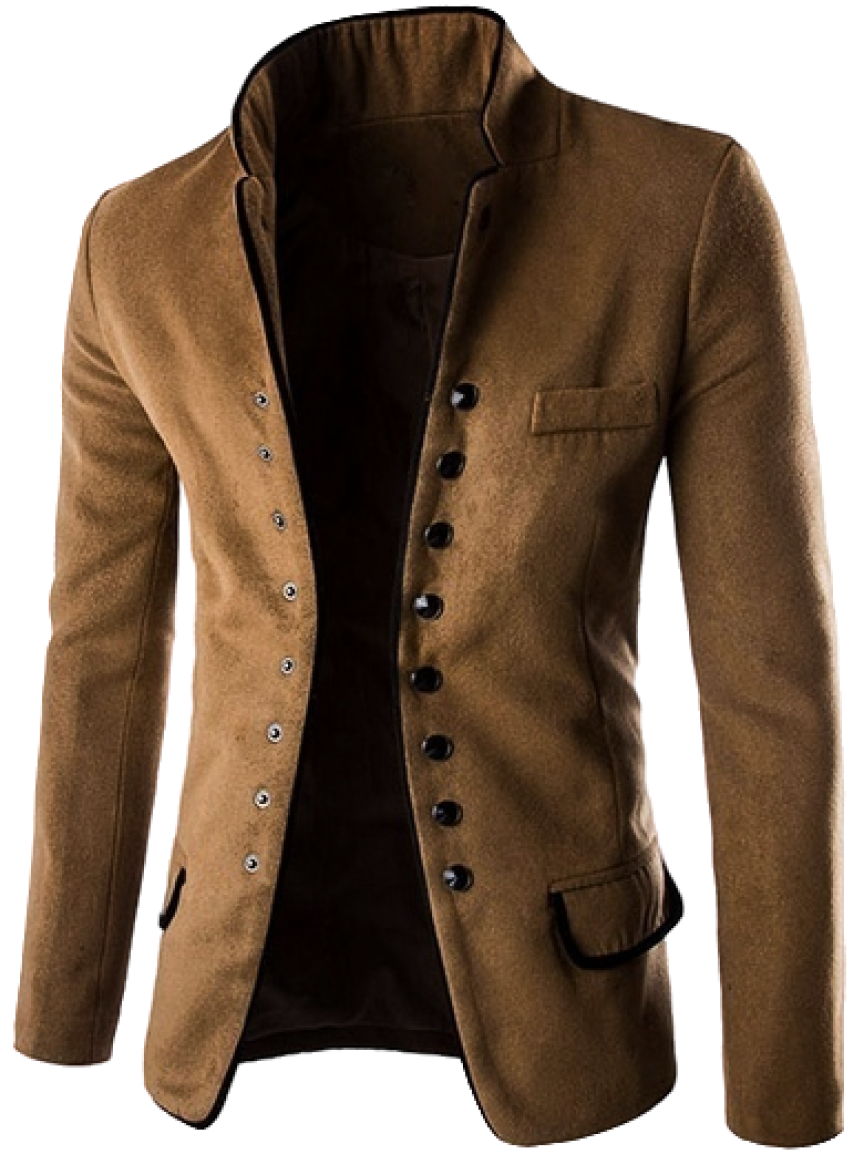 Generation Between the wars, The 1930s saw pass from the care of its namesake family to Mr Robert Packer.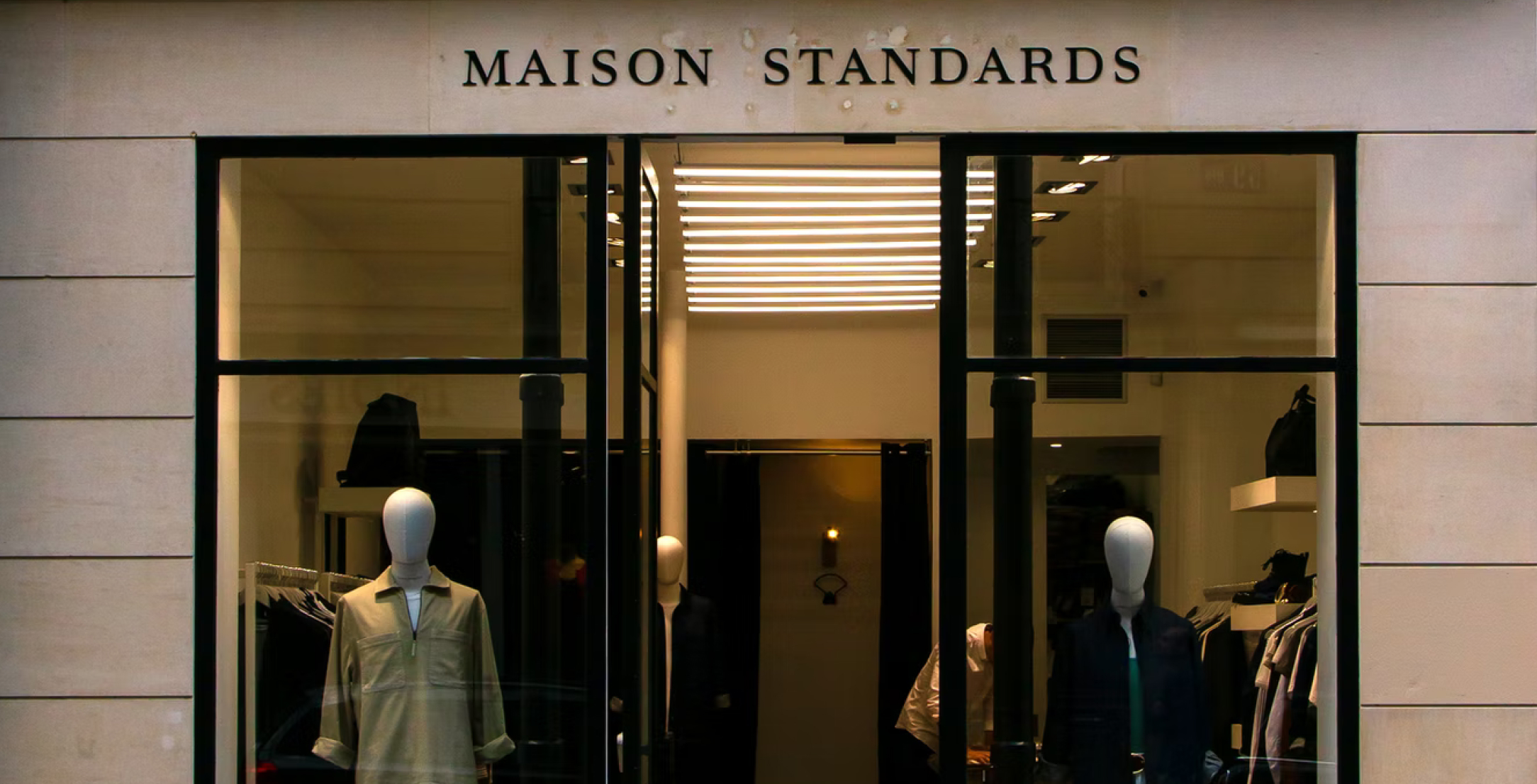 Several ledger books in the company archives list Huntsman dressed officers, as well as their unfortunate fates in the margins. In honor of the Armistice, the house recently created.


You can visit tailor Wildenberg 29, 2716 NE Zoetermeer, or by appointment. Talk to us online via HERO/KLARNA.
Wildenberg 29, 2716 NE Zoetermeer