We help companies achieve their Growth & Goals
We believe that each and every consumer is uniqwith a finely tuned set of passions, behaviors and motivations. We turn these disparate data points into human understanding and create
Talk to Us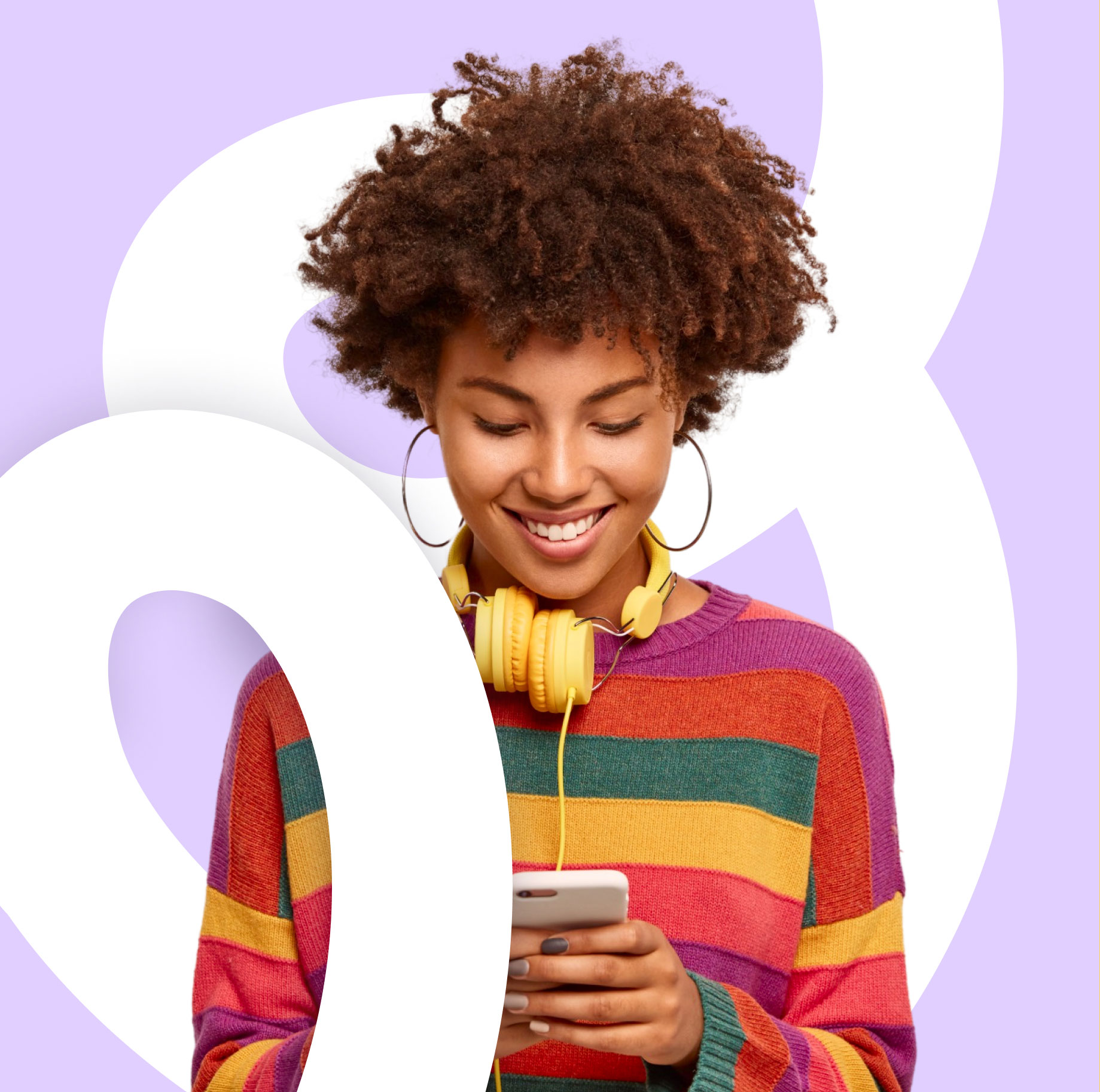 We help companies achieve their Growth & Goals
We believe that each and every consumer is uniqwith a finely tuned set of passions, behaviors and motivations. We turn these disparate data points into human understanding and create
Talk to Us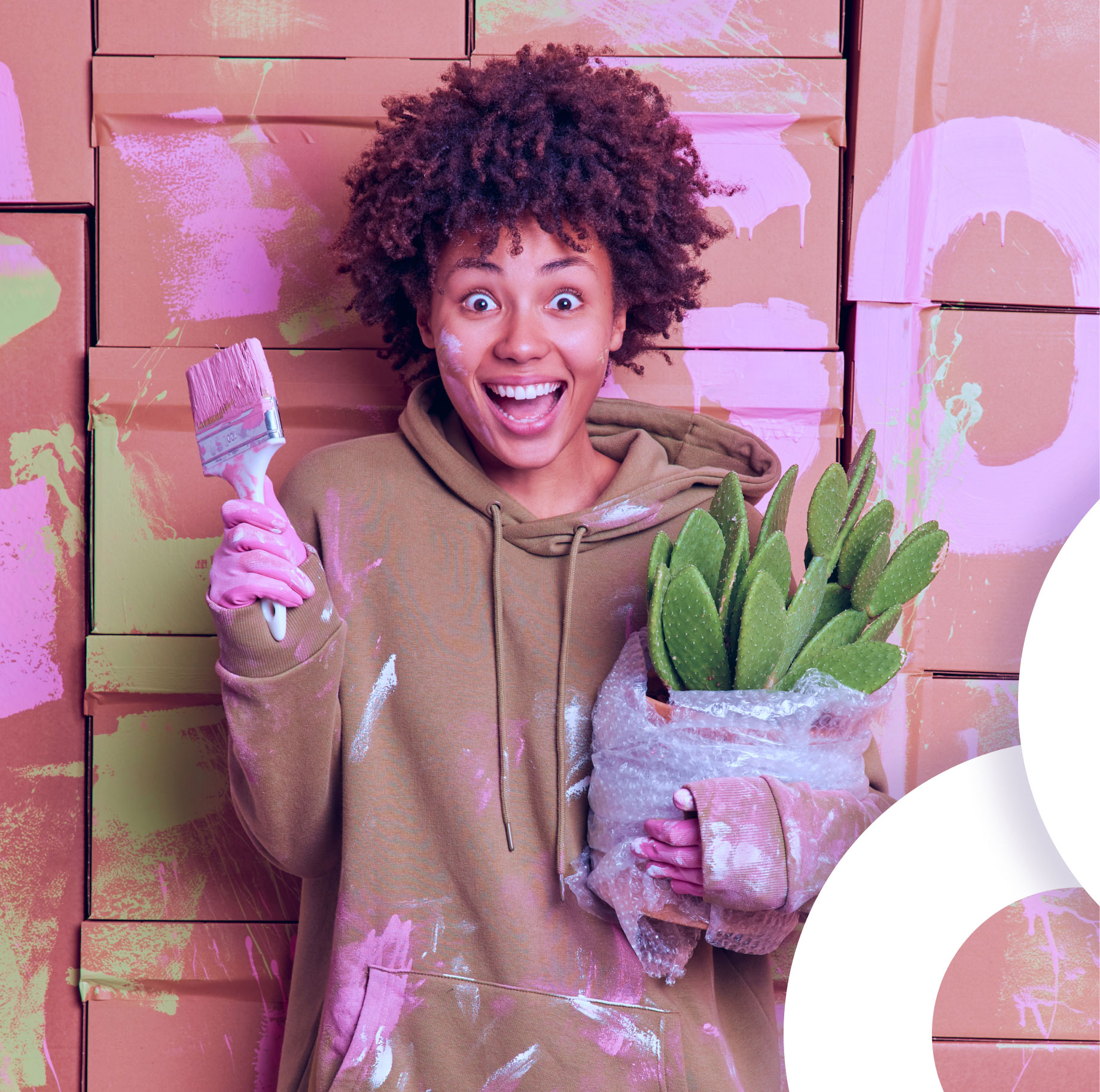 We help companies achieve their Growth & Goals
We believe that each and every consumer is uniqwith a finely tuned set of passions, behaviors and motivations. We turn these disparate data points into human understanding and create
Talk to Us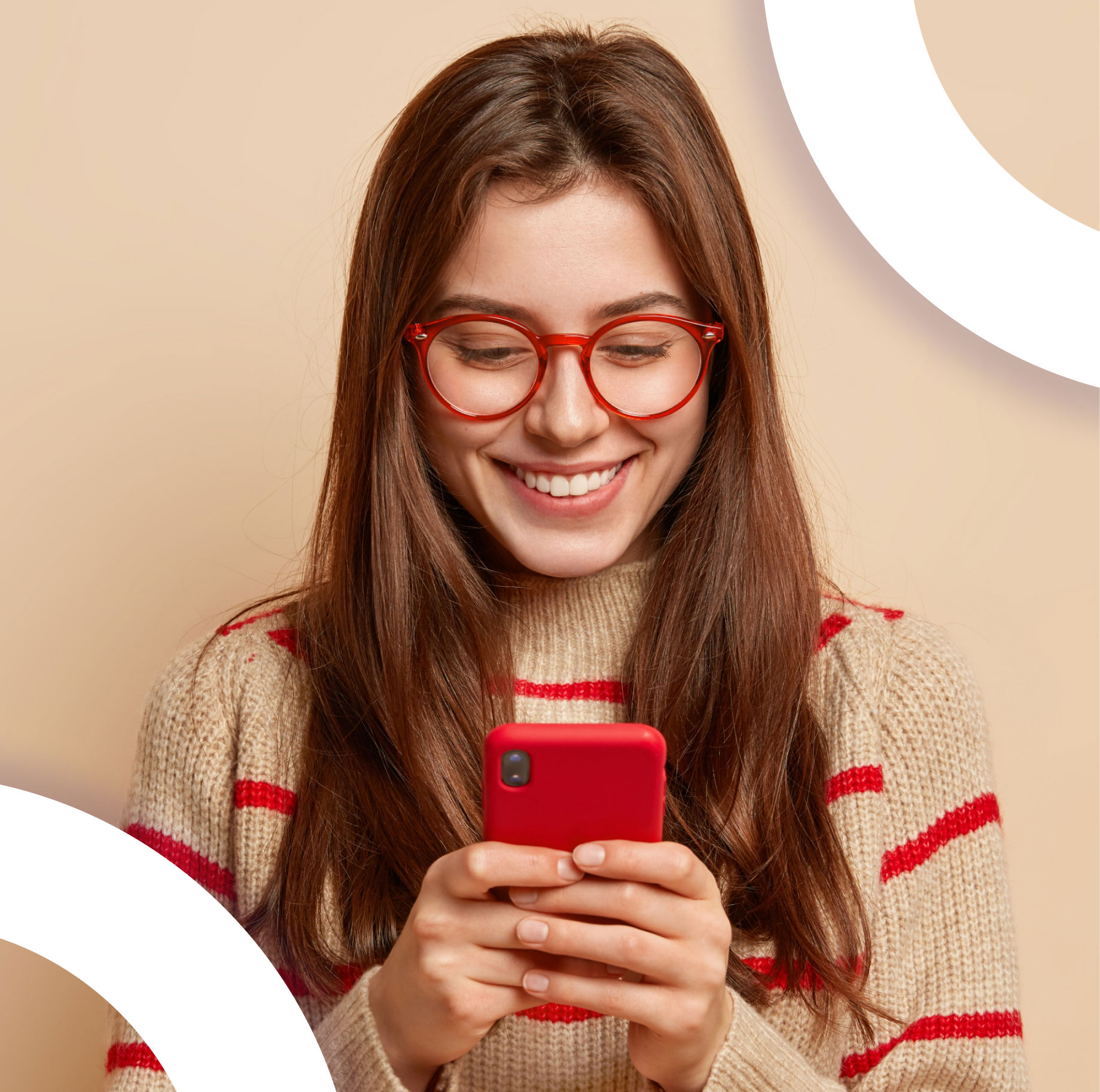 Every situation requires its unique solution, you get it here! CEO, Emphone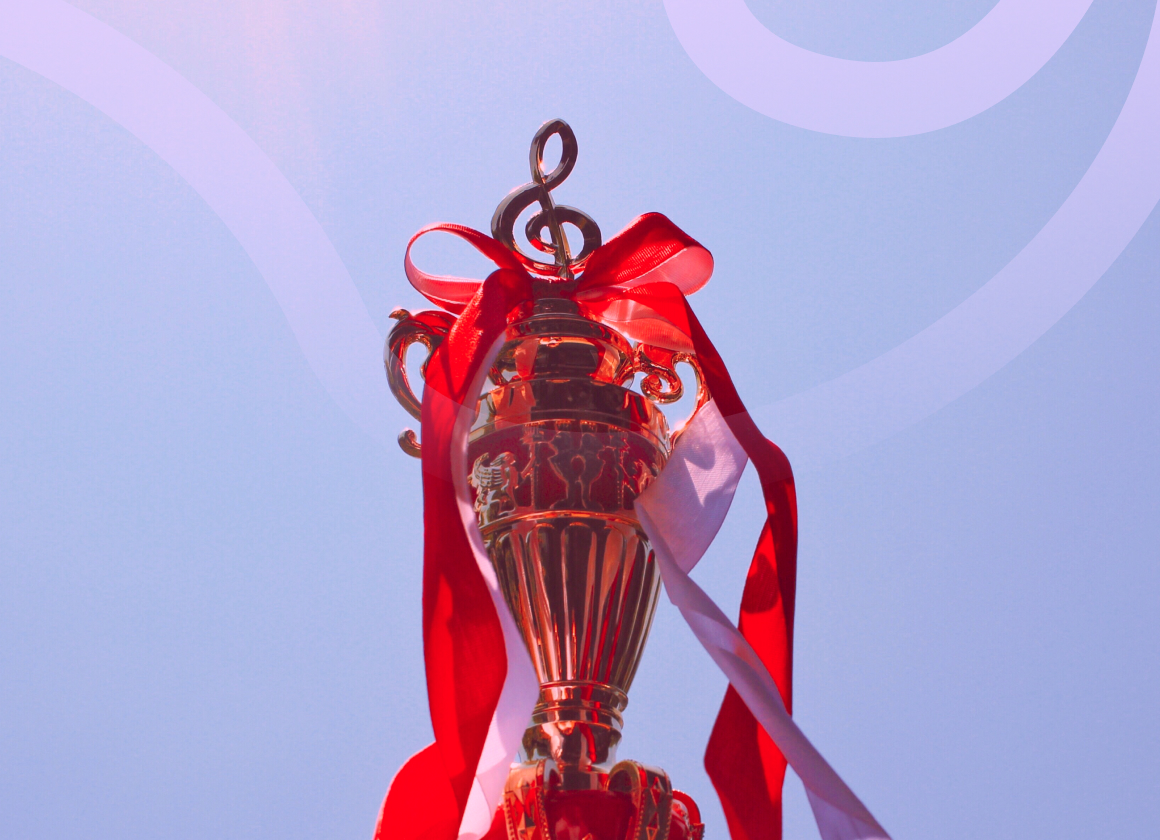 CANNES Lion
In good and bad times, we work with brands to make meaningful progress as a force for growth and good.
cilo awards
Our June 2021 Ad Spend report contains ad spend and growth forecasts for 59 markets, indexed for reference.
the loeries
How sports properties can put themselves in the driver's audiences.
Time for your brand to rise & grow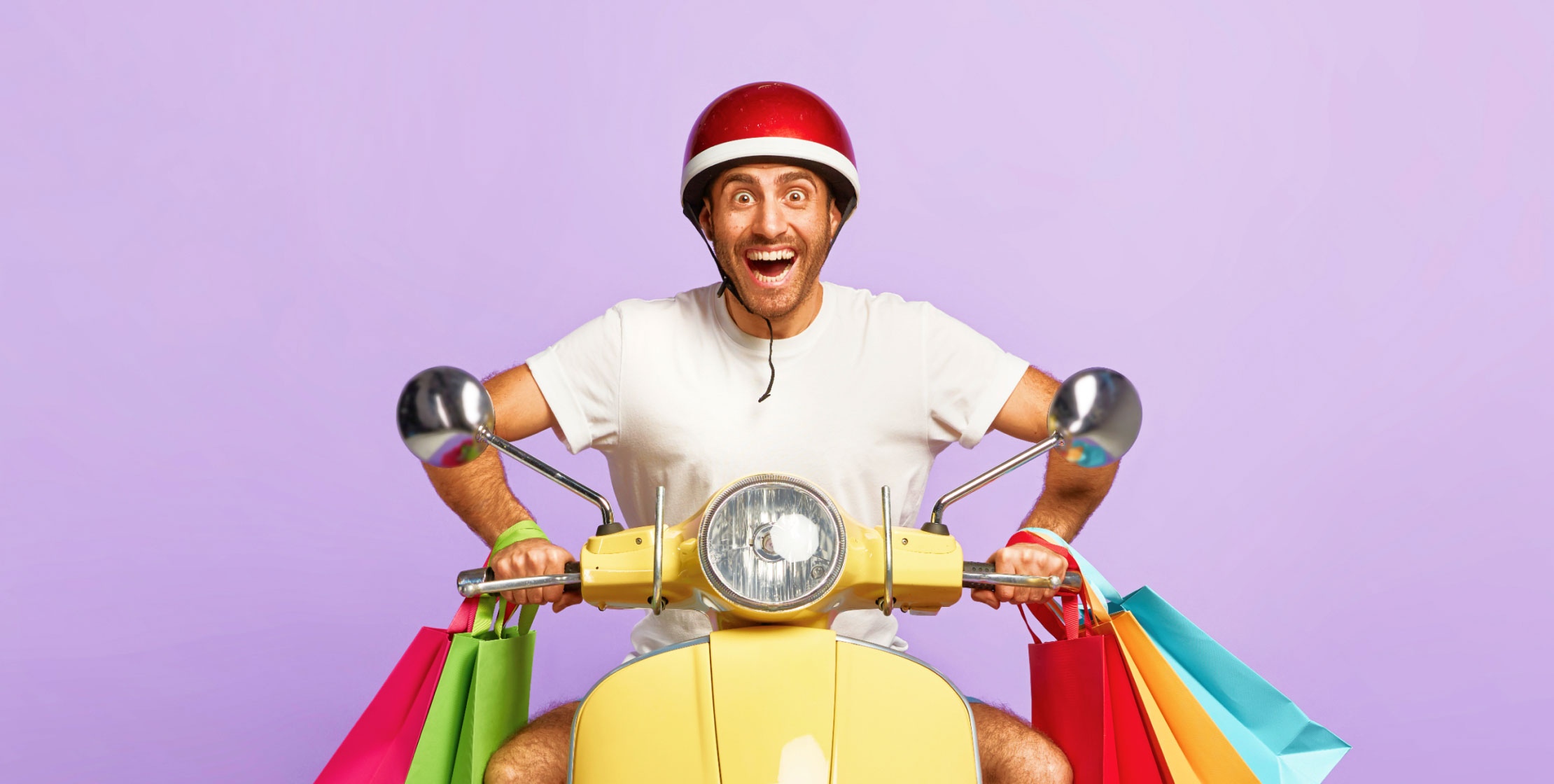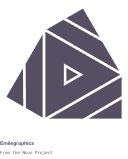 We create visuals That impact the world
We believe the evolving marketing landscape will be beneficial to sport and the brands and media platforms that invest in it. We have long-standing, direct relationships with fans.
A creative ad agency based in South Car Company growth & goals.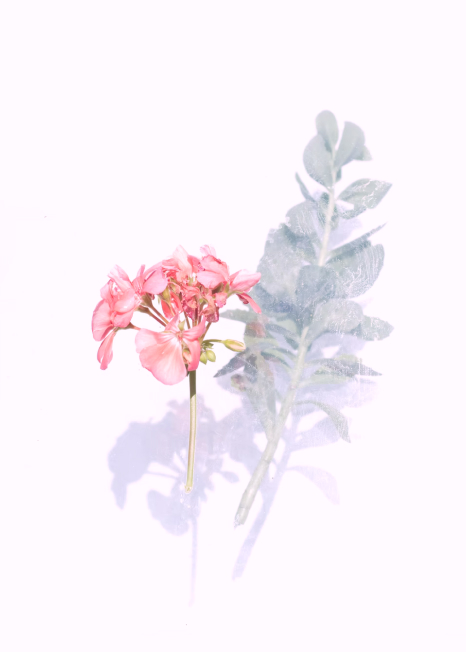 The Product
Products fulfilling are like tool neither decorative.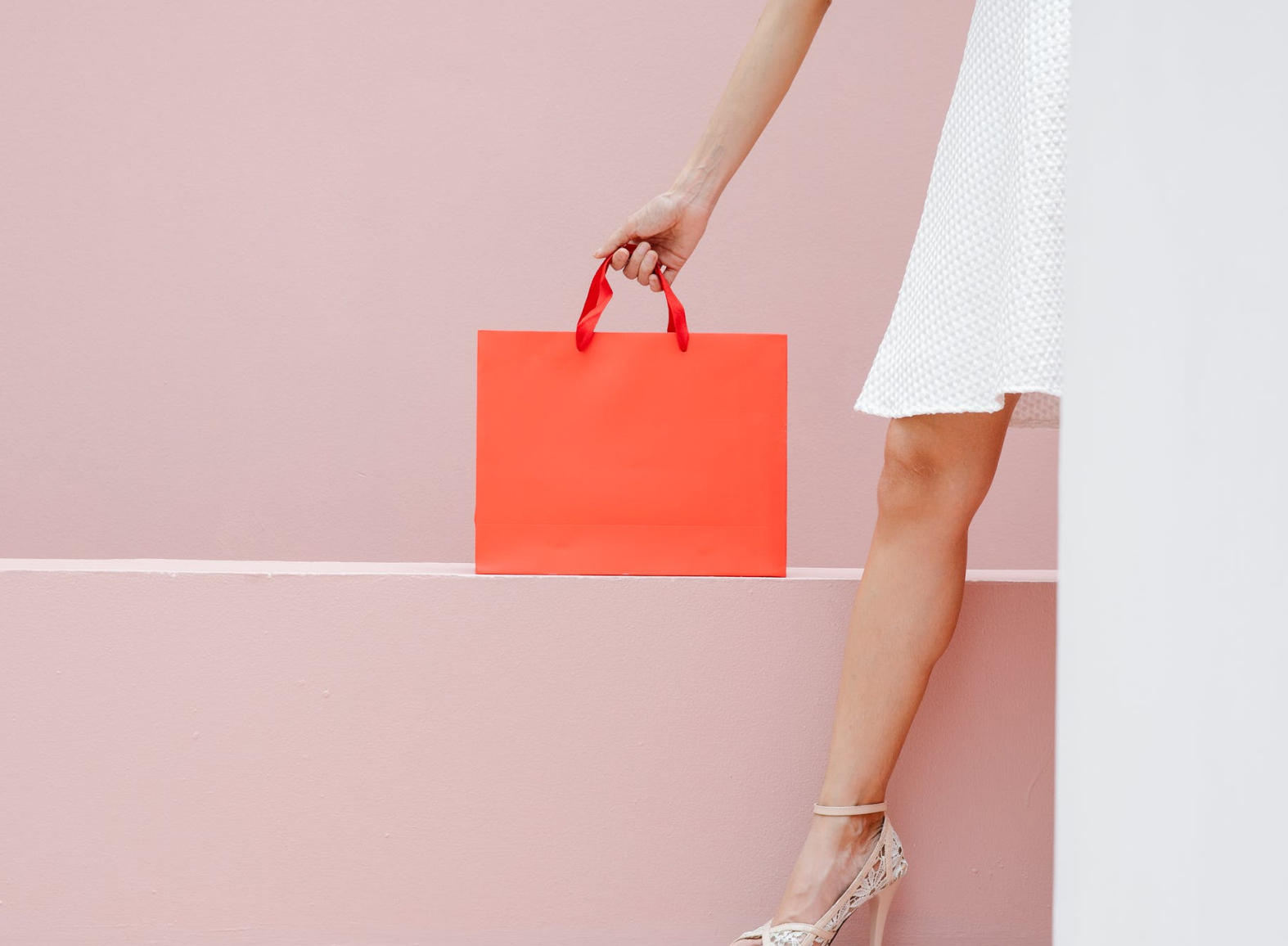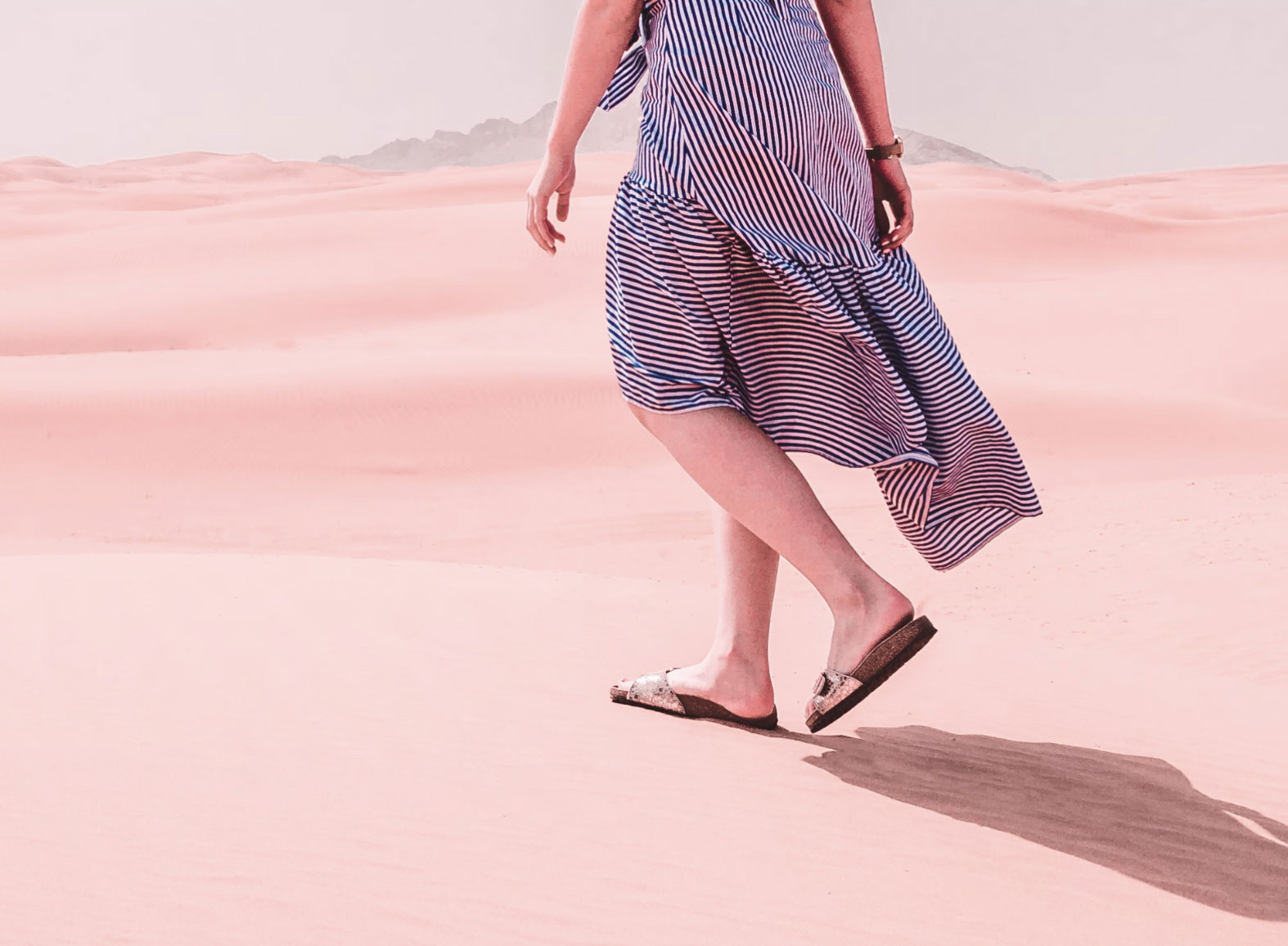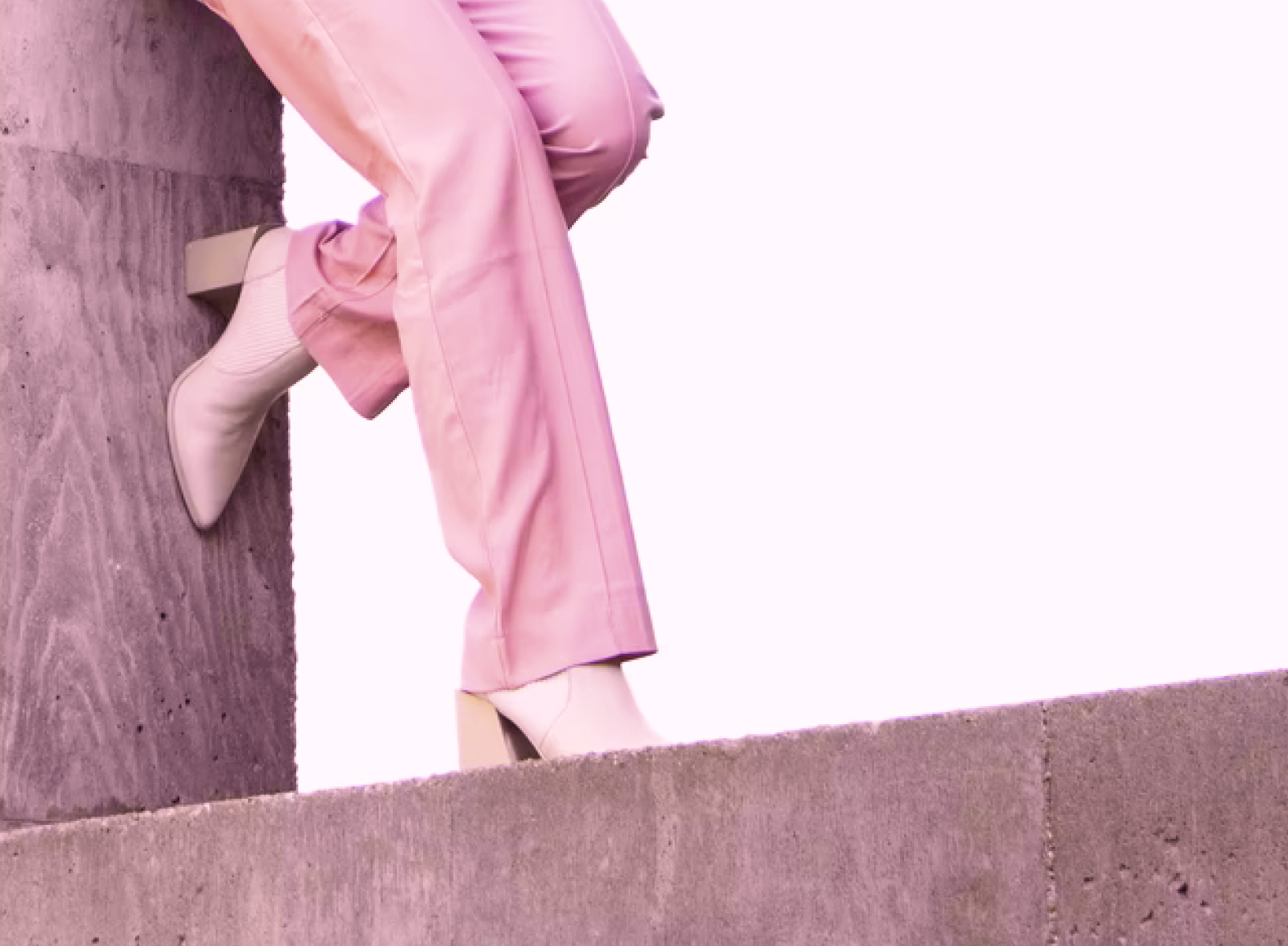 We would love to work with you
Say Hello!
los angeles
6 Lincoln Street, Grand Haven
Albertofelini@yahoo.com
+27 6775 87 90